April 23, 2013
Posted by:

Lee Tampkins

Category:

Technology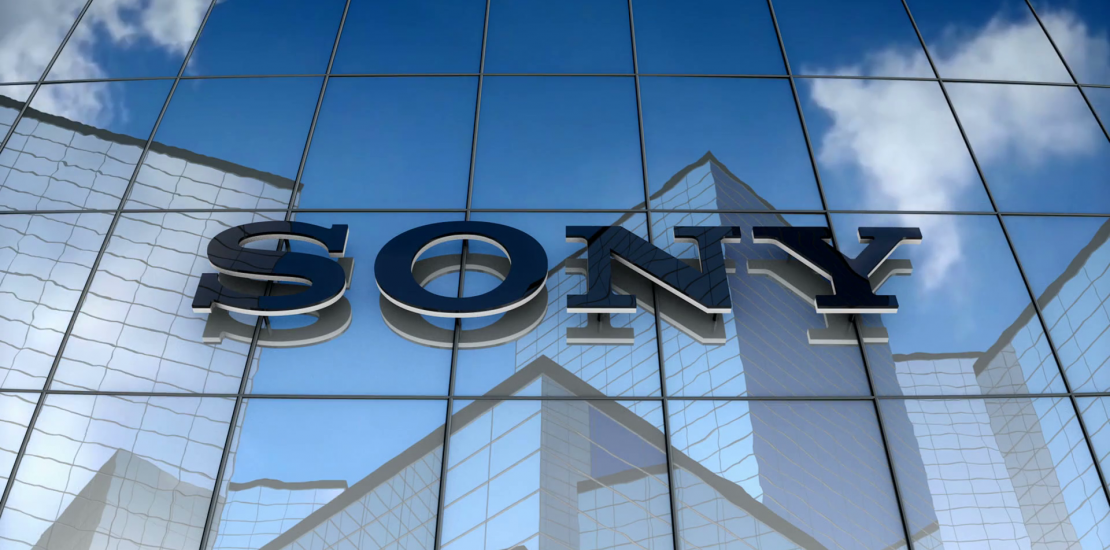 Big corporations have been moving full throttle towards the wearable market land rush. I thought it would be useful to take a closer look at some of the major players. We start this week with Sony.
Sony Corporation has a rich history of designing, producing, and marketing wearable gadgets from Walkman to Mobile PlayStation Accessories. Recently Sony has picked up considerable momentum in the wearable space and is gaining ground. The company already has a strong entry of products in the market including the promising SmartWatch and various eyewear products which emphasis rich multimedia experiences. It has solidified its position over the past decade to become a major player.
Investment Activity
On August 12, 2010 Sony adopted the Android 3.0 OS for its upcoming PlayStation Phone creating stronger integration with the popular mobile OS and future Sony products. On October 27, 2011 Sony acquired majority ownership in Ericsson to begin to dissolve what started as a partnership designed to fast-track Sony into the mobile telecommunications market place. By the end of 2011 Sony had completed the acquisition of a cloud-like media service built by Ericsson called PlayNowand had completely replaced it with the more robust Sony Entertainment Network. Just last month it was revealed in a leaked patent filing that Sony is developing a smart pair of dual-screen eyeglasses which renders 2D imagery in each lens (this is direct competition with Google's Glass). Clearly Sony plans to play.
Market Position
Sony has a very strong position in the wearable space owing to its long history active sportswear and Walkman product lines. It has solidified its corporate structure as Sony Mobile Communications AB (formerly Sony Ericsson Mobile Communications AB) as a multinational mobile phone manufacturing company headquartered in Tokyo, Japan, and a wholly owned subsidiary of Sony Corporation. Already many products are ready to go or in the works.
Product Plans
Eye-tracking smart glasses designed for life-logging with integrated GPS technology
Dual-screen eyeglasses which renders 2D imagery in each lens
Nextep concept wearable computer designed to be worn as a bracelet, constructed out of a flexible OLED touchscreen. Earmarked for the year 2020 with far-out features like a holographic projector (for screen), pull-out extra keyboard panels and social networking compatibility.
Format Portability
Products Ready
FlyVIZ Headset – which renders an amazing 360 panorama view at all times
HMZ-T2 Personal 3D Viewer – presents the look and feel of big screen cinema in full HD. Touted as the world's first wearable TV.
HMZ-T1 3D Visor – head-mounted visor device which delivers an experience similar to viewing a massive big screen in 3D with integrated 5.1 surround sound.
LIVEVIEW2 SmartWatch – Runs on the Android OS. Allows you to receive text messages, emails or Facebook® and TwitterTM updates directly or from your smartphone. Can be personalize with compatible apps on Google Play. Is about .03 inches thick, dust resistant and splash resistant, with an aluminum casing. Utilizes a smooth touch screen for browsing with tap, touch or swipe motions. Multimedia controls allow you to control your music directly or remotely to your smartphone with play, pause, skip, and fast forward selections.
Outlook
The outlook for Sony to become a major player in wearable technology is very bright. There are a number of reasons to suspect this, but I'll leave you with a couple key things to ponder.
Motivation
New markets often come with high profit margins. According to a statement made by Sony CEO Howard Stringer, Sony's TV division hasn't made a profit in nearly a decade. "We can't continue selling TV sets" in this manner, he told the Wall Street Journal, "…every TV set we make loses money." Sony is highly motivated to move into the bold new arena of wearable technology where market activity is promising to be intense over the next 20 years and profits could be stout. Sony is primed to jump into another major market and the wearable space is a strong lure. Keep your eye on Tokyo.
Diversity
This doesn't sound like a reason for Sony to lead the market in wearable technology, but consider this. Moving into an emerging market is very risky. This is especially true for companies which based their entire business on the new market. If the trend bends downward, even just a little, it could stall out funding and stifle aggressive marketing, research and development, and product testing. A company like Sony has a strong mixed portfolio and has success in nearly every major endeavor. Occasional hiccups in the wearable trend would likely not derail the corporation nor scare off investors.
The Sony brand is strong. Just as a reminder of their wide-reaching success let's review the many facets of the products they produce.
Current Sony Product Areas (from A to V)
Audio/Video/Data Recording Media
Batteries
Blu-ray Disc Players/Recorders
Broadcast and Professional-Use equipment
Car Audio Equipment
Data Recording Systems
Desktop Computers
Digital Imaging Equipment
Digital still Cameras
DVD players
Home Audio Equipment
Image Sensors
Medical Equipment
Mobile Audio Devices
Notebook Computers
Semiconductors
Tablet Computers
Televisions
Video Cameras
That's a bunch! I predict the move to wearable will be a piece of cake.
---
Resources:
Sony Corporation History in Wikipedia
Sony Mobile Communications in Wikipedia
Sony Nextep Wearable Computer Concept