Complete Support Plans for Your Entire Network – Now you're covered! We provide you the most comprehensive support of your entire office network for a reasonable monthly fee.
Our IT Support Plans provide complete IT support of your entire company. We cover all IT-related issues on systems and devices related to your business (local, mobile, and in the cloud) for a set and significantly discounted monthly fee. You choose the amount of coverage hours you need. IT Services are provided on demand and on-site by a Certified IT Professional. In-House services are also included. In addition to on-demand support, all IT Support Plans include one full first-time discovery visit day, unlimited priority phone support, unlimited priority remote support, and up to 4 additional full Maintenance visits days. Any additional hours (beyond monthly plan hours) are billed at a 15% discount over our standard rate. Support Plan clients also have the flexibility to change plans up to 4 times (once per quarter) during the plan year without penalties or extra fees — allowing you to scale the level of support to fit your needs.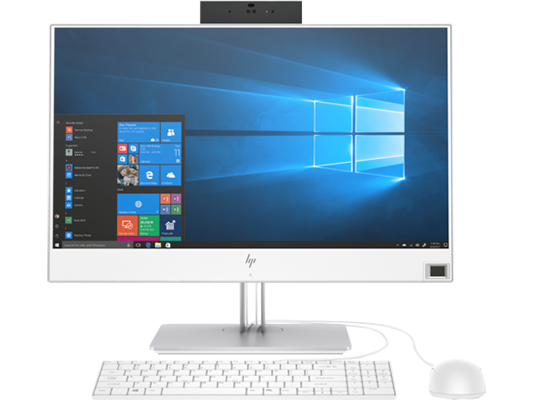 Fast PC For Life!
Always Fast. Always Current. Always Supported.
With our Fast PC For Life support plan you can experience a whole new level of Better IT.  Let us take the hassle out dealing with a sluggish computer – forever!  Get a fast, up-to-date computer system with on-demand remote and on-site support by a certified IT professional.  With free upgrades, free online data backup, and free support there's never been a better way to say goodbye to Slow!
Ready to get started?
Get complete IT support for your entire business by a competent, Certified IT Professional for a low monthly fee.